ZTECH is a wholesale company providing our electric vehicles since 2011. During the last years we have been expanding our supply and warehouses to satisfy our partners and give the perfect experience to our future customers.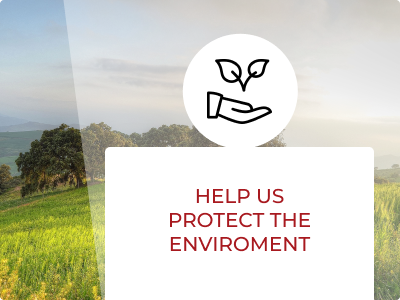 The ZTECH brand has grown and made it's way to the leaders in the market thanks to our stable quality and customer friendly prices.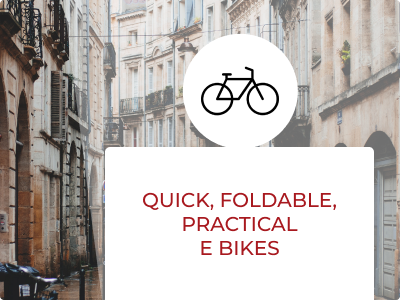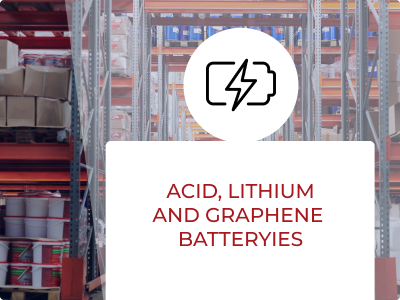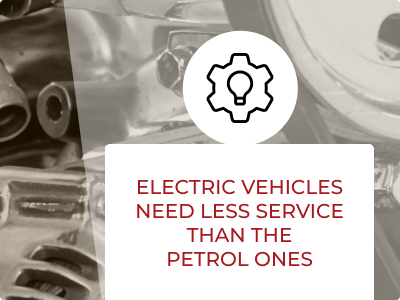 Our doors are open all year round, we offer reliable background, fully packed warehouses and proper customer support for our partners.
We provide you with the future of travelling.
We aim to be part of a future of clean environment and a view of the blue sky without pollution – for us and for the next generations to come.